A Reputation of Quality, Expertise and Innovation Since 1949
The Finest Installer of Residential & Commercial Air Conditioning, Heating & Green Systems
Our certified industry experts, quality workmanship and commitment to excellence has established AMHAC as a trusted member of the community since 1949.
Our fully stocked fleet of over 20 vehicles and Live 24/7 support are ready to be dispatched when you need us most.
Established in 1949
Get to Know AMHAC – All Makes Heating & Air Conditioning Corporation
AMHAC is a family owned and operated, award-winning heating and air conditioning company that has been in business since 1949. Based in Eastchester, NY along with a satellite Manhattan office, AMHAC currently services over 15,000 residential and commercial clients in Westchester County, NY, Fairfield County, CT, Manhattan and the Bronx.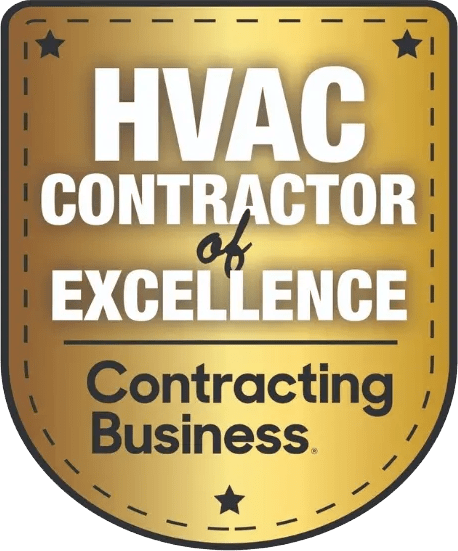 Request An Estimate
Our knowledgeable team of NATE-certified experts look forward to discussing the comfort needs of your home or business, energy budget and air quality options. Schedule your complimentary consultation today to learn more about the perfect HVAC system to meet your unique needs.
Schedule A Service Visit
Looking for repair or maintenance service, we can expertly repair your unit or ready it for the upcoming season. For 24/7 emergency service, please call our office.
AMHAC Distinction
Our strong 70-year history within the community reflects our consistent approach to safety and stability since our founding in 1949. We have been the cornerstone of providing uninterrupted, exceptional client service — in all environments and at all times through our dedicated team of professionals.
Our partnership with you and our community is our highest priority and core to how we do business.
Over
70
Years in Business
Over
15000
Residential & Commercial Clients
Over
19
Licenses & Certifications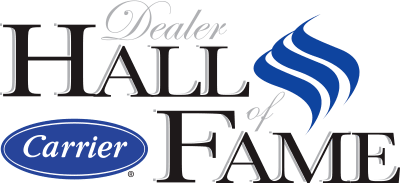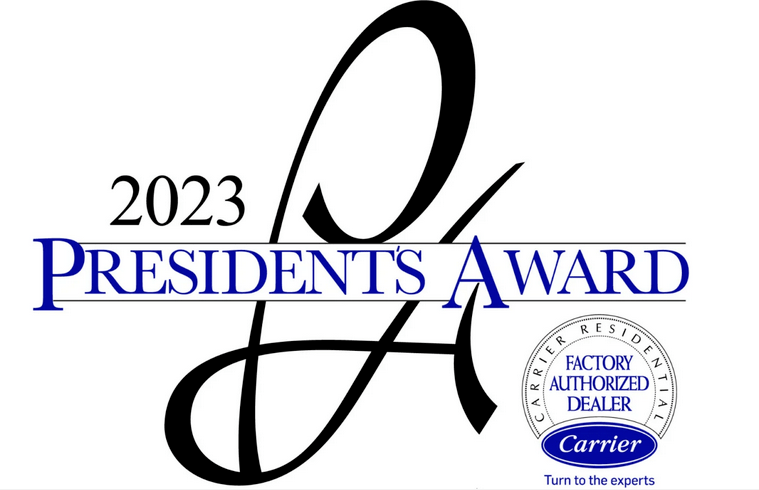 A family owned business offering next generation solutions since 1949.
AMHAC has an award winning team of professionals that are fully trained and equipped to service and install All Makes of manufacturing brands, from water heaters, boilers and furnaces to central air conditioners, ductless systems, generators and geothermal systems.
We are experts in HVAC with broad and deep knowledge of these mechanical systems that are so important to our daily lives — they are the lifeblood of our homes and businesses. From water heaters, boilers and furnaces to air conditioners, ductless systems, generators and geothermal heat pumps – across a range of manufacturing brands – our team of experts can recommend, specify, install, repair and service any HVAC system.
Central Air Tune-up
Central Air Repair
Central Air Installation
AC Maintenance
Air Conditioning Replacement
Air Conditioning Repair
AC Service
Yonkers, NY
Greenwich, CT
Riverdale, NY
Heating Installation, Furnace Installation, Heat Pumps, Furnace Service & HVAC Service

Eastchester, NY, Bronxville, NY, New Rochelle, NY, Scarsdale, NY, White Plains, NY & Mamaroneck, NY
AC Maintenance Bronxville, NY | Heating Repair Scarsdale, NY | Central Air Installation White Plains, NY
Central Air Installation

∴

Air Conditioning Repair

∴

Air Conditioning Replacement

∴

AC Maintenance

∴

AC Service ∴ White Plains, NY ∴ Scarsdale, NY ∴ New Rochelle, NY