No Ductwork? No Problem!
Gone are the days of having to rely on inefficient window-units to cool your home/business, when ductwork is too costly or impossible to install, a Ductless system will efficiently provide cold or warm air throughout every room of your home or business. These compact systems consist of an outdoor condensing unit linked to up to 8-indoor units for zoned and customizable temperature control. With perks such as inverter technology, advanced dehumidification, and WiFi access a Ductless system is the perfect solution for any home or business.
Drawing from Carrier and Mitsubishi Electric, we offer an extensive selection of technologically advanced mini- and multi-split systems to achieve zero emissions, exceptional energy efficiency, ultra-quiet operation and ideal comfort no matter the extreme weather conditions.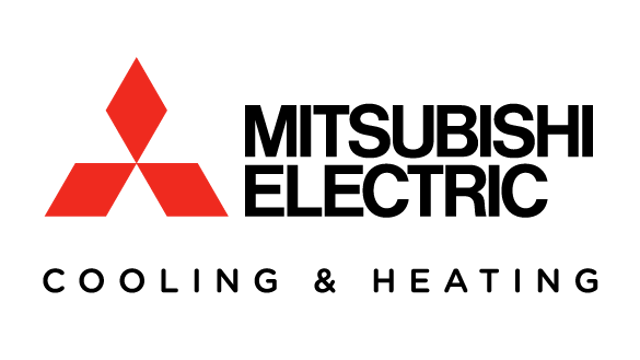 What is a Diamond Contractor?
Mitsubishi Diamond Contractors are members of a select group of elite HVAC experts recognized by their a partnership with Mitsubishi Electric. Our HVAC contractors are trained in the latest residential heating and cooling systems. Being an Elite Diamond Contractor means we have achieved an exceptional level of training, expertise, and customer satisfaction.
Choose an Elite Diamond Contractor for Your HVAC Service
For the best HVAC service and installation hire the best. With the Diamond Contractor designation, we are recognized experts of Mitsubishi Electric's wide range of products and services. Elite Diamond Contractors provide 12-year parts and 12-year compressor warranty for residential products.
Schedule Your Free Estimate
Have one of our Mitsubishi Diamond Contractors inspect your heating or cooling system at no cost to you. Contact AMHAC today for an estimate in Eastchester, NY and the surrounding areas.
Ductless HVAC throughout Westchester County, NY, Fairfield County, CT, Manhattan and the Bronx.
Contact AMHAC today at (914) 337-5555 to learn if a Ductless system is right for your home or business. As a Carrier Factory Authorized Dealer, our team is specially trained to handle any job! We're open 24 hours, 7 days a week, protecting our customers with emergency response services.