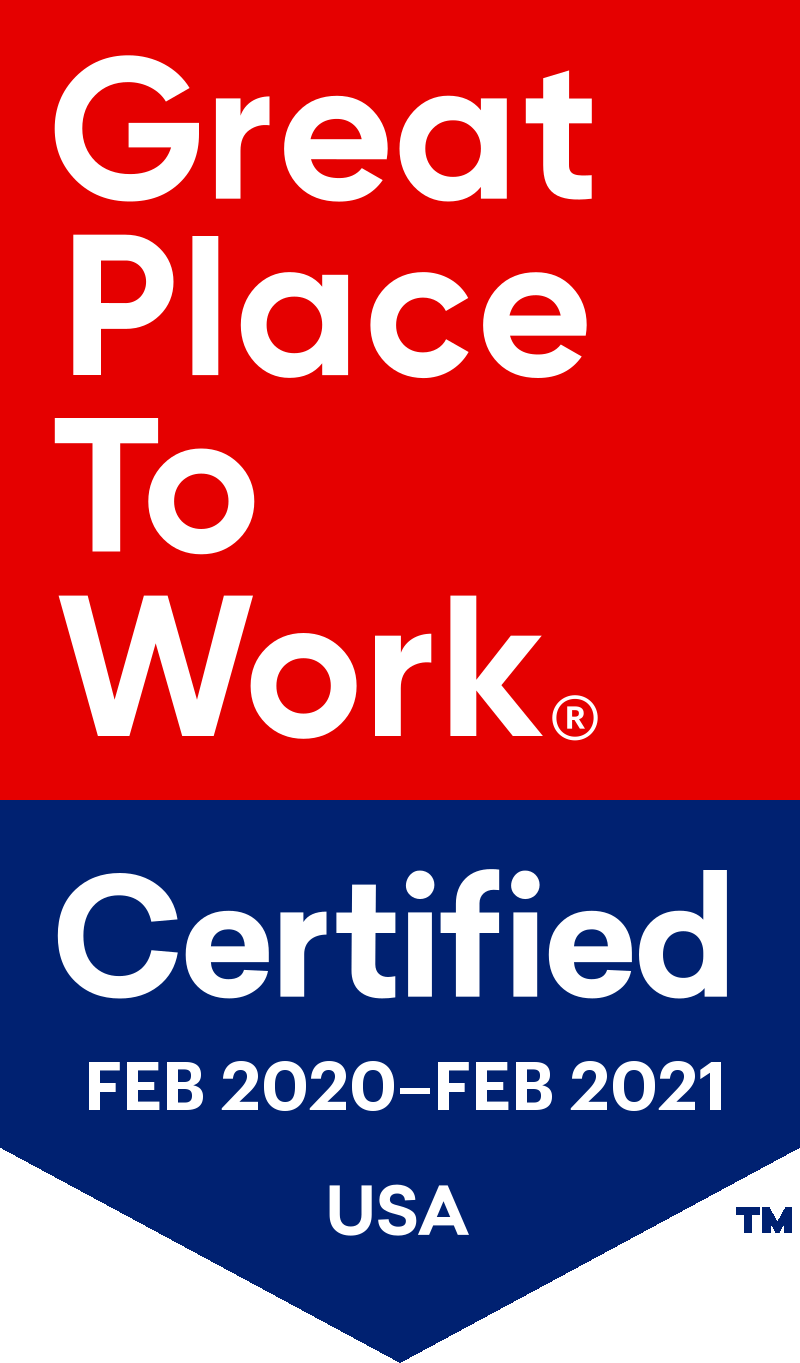 As the HVAC industry thrives – AMHAC offers many positions to both trained and untrained workers.
People with knowledge, dedication, and initiative can move through many types of positions and responsibilities. It's an exciting time to be part of the HVAC industry. The tools are getting more sophisticated through technology and we continue to seek and train in the development of those who are eager.
We invite you to apply to one of the following open positions in hopes you will become the next team member of AMHAC.
We consider applicants for all positions without regard to race, color, religion, creed, gender, national origin, age, disability, marital or veteran status, or any other legally protected status.
---
Open Positions
Field Service Technicians
*Must have up-to-date, valid driver's license
Skills & Requirements:
Troubleshooting, Analyzing Information, Judgement, Client Relationships, Equipment Maintenance, Reporting skills, Quality focus, & Results driven
Serves existing accounts by analyzing work orders; investigating complaints; conducting tests; resolving problems.
Establishes service by studying system requirements; ordering and gathering components and parts; performing diagnostic tests.
Maintains rapport with customers by examining complaints; identifying solutions; suggesting improved methods and techniques; recommending system improvements/upgrades.
Keeps personal equipment operating by following operating instructions; troubleshooting breakdowns; maintaining supplies; performing preventive maintenance; calling for repairs.
Documents service and installation actions by completing forms, reports, logs, and records.
Maintains customer confidence with AMHAC
Updates job knowledge by participating in educational opportunities; reading professional publications.
Accomplishes operations and organization mission by completing related results as needed.
Participate in a rotating on-call schedule
---
Installers: Electrical, Piping & Sheet Metal
*Departments include: Electrical, Piping & Sheet Metal
Skills & Requirements:
Attention to Detail: HVAC systems can be precise mechanisms. Careful observation is needed.
Dexterity: HVAC installers need good manual dexterity to manipulate small parts and reach into small spaces.
Mechanical Skills: HVAC installers work with complicated machines. Understanding the pieces and tools needed to maintain and install these machines is crucial.
Strength: HVAC installers need strength to lift heavy parts and equipment.
Time-Management: HVAC installers make a lot of house calls. Being able to schedule jobs and keep timely appointments is important to getting repeat work.
Troubleshooting: There are many parts within HVAC systems. Being able to ascertain the root cause of a problem and test solutions is important.
Customer Service: Many HVAC installers need to work directly with homeowners and building owners, maintenance workers, and more. Being friendly and approachable and a good communicator is a needed skill.
---
Office: Customer Service Representatives
Customer Service Representatives of AMHAC, most often provide our clients with their first experience of our friendly service. Additionally, our CSR's are tasked with keeping customers informed with scheduled appointments, & up to date recommendations. CSRs must also possess excellent verbal & written skills and use professionalism at all times. Lastly, the ability to answer multiple incoming calls, transferring calls, relaying accurate & concise messages, and sending emails.
Why we recommend working at AMHAC:
Work scheduling is flexible and the work environment feels like family.
A great first-time job or part-time job for young people.
Advancement opportunities are available to employees with initiative.
Quality benefits, vacation opportunities, and job security enhance employee satisfaction.