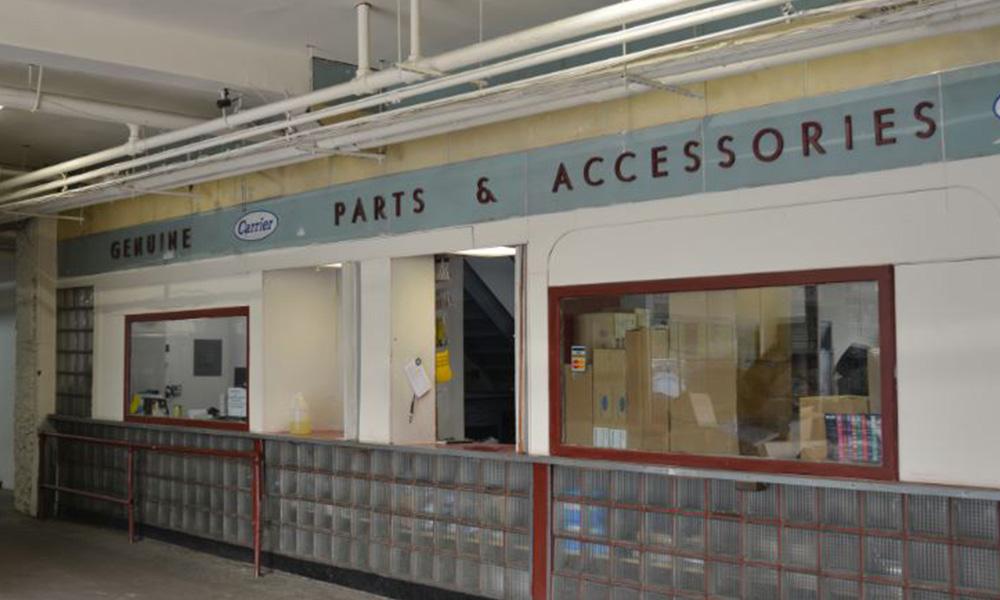 AMHAC COMPANY MISSION
To achieve and maintain unparalleled quality as measured by customer satisfaction. To provide the highest quality service and equipment available. We are committed to excellence in all we do. As our reputation for excellence increases, so will our profitability and growth.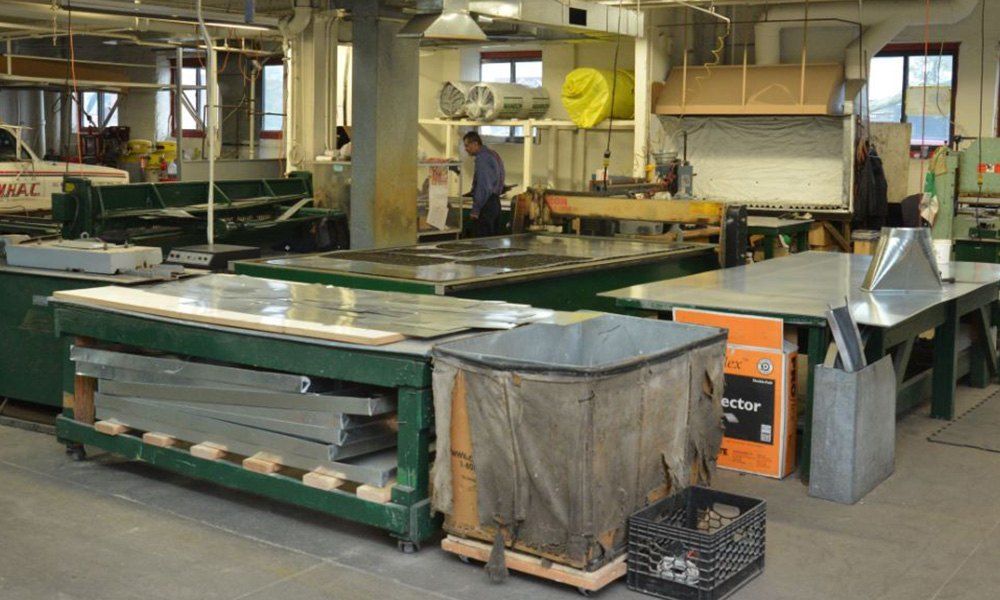 AMHAC VISION
To deliver products and services that will ultimately exceed our customer's expectations. To be perceived by consumers and peers as the leader in providing indoor comfort. To be the best in all that we do; there is no room for second place. To never forget our humble beginnings and to always remember that we are where we are because our original goal was quality, service, and honesty beyond compare.
OUR COMPANY PRINCIPLES
Each employee will strive to achieve 100% customer satisfaction at all times, for, our customer is not dependent on us… we are dependent on our customers. Our customers are all those, both inside and outside, the company we do business with. To be friendly, courteous, and honest in all relationships. To treat others as we like to be treated. To listen carefully, ask questions, and determine what the customer wants and when.
Our Crew – 10+ Years Of Service
Just as AMHAC is grateful for the thousands of loyal customers who have supported the company throughout the past 74 years, we also thank the employees who have worked diligently for many years to ensure AMHAC continued success.These employees have served AMHAC customers for at least 10 years:
William Weinberg, President, years
Saul Weinberg, Vice President, years
Pat Morano, Sales Engineer, Piping & Refrigeration, years
Marc Berman, Senior Engineer, years
Eddie M., Installer, years
Juan P., Installer, years
Mohan Persaud, Sales Engineer, Sheet Metal, years
Roger Mariusso, Sales Engineer & Service Department, Electrical, years
Attila H., Lead Service Tech / Installer, years
Arturo M., Installer, years
Christina Russo, Payroll Administrator / Accounts Payable, years
Diego G., Installer, years
Carlos A., Installer, years
Mario "Fernando" C., Lead Installer, years
Natalie Lloyd, General Manager, MBA, years
Yoban C., LEad Installer, years
Alfonso A., Installer, years
Demetrius Simpson, Service Manager, years
Recent Awards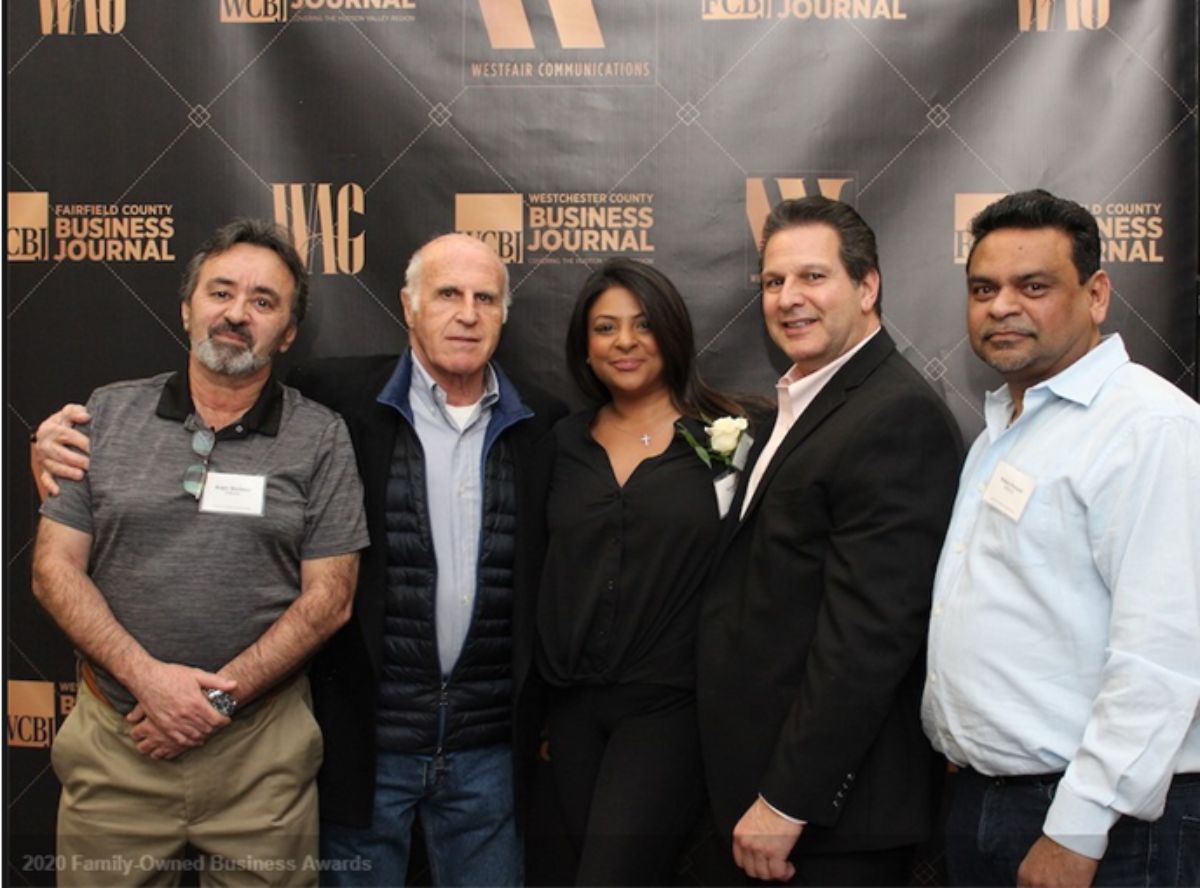 2022 Inducted into Carrier Dealer Hall of Fame
Awarded 2021 & 2022 Carrier President's Award by Carrier Enterprise
Awarded 2021 Best Places to Work in Westchester, by 914INC, Westchester Magazine dedicated to identifying and recognizing the area's best employers.
Awarded 2020 Best AC Repair Companies in New York City, by Expertise
Awarded 2020 Best Family-Owned Business by Westchester & Fairfield County Business Journal
Awarded 2020 Contractor of Excellence by National HVACR Industry News Magazine: Contracting Business
Certified Great Place to Work for 2020-2021
Certified Nate (North American Technical Excellence) Technicians & Testing Center